---
It's finally here! An update to bring some life back into harbor that has been needed since it was made back in 2011. Actual reasons for crime!
This update includes:
- Drugs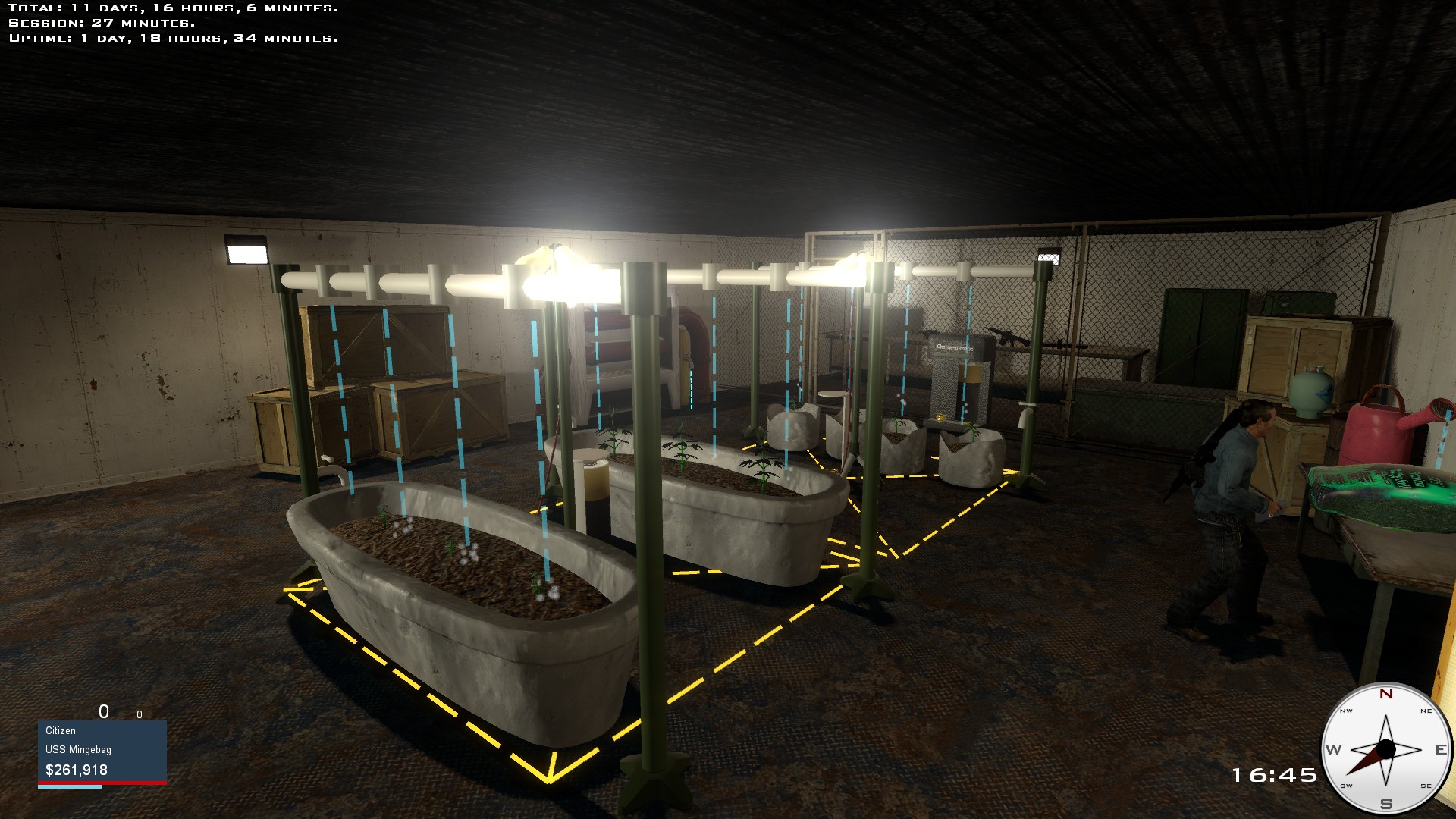 - Weapons
*The USAS 12 (Semi Auto)
*The Glock 20 (Full auto)
*The KAC PDW (CG only)
*The Taser (CG Only)
*The M16 acog (CG only)
- Some new immersive tech for the server!
*The ability to see weapons on players
...